If you recognise the title, then you'd think I'm about to write some sob ass story about a girl meets boy and all that jazz… urgggg

Mara you are in luck!
If you've seen the latest playlist ya February then you have some insight on what I'm about to talk about in this here post. It's been a long month full of love right? Yoh. Motho! You get stuck "in a small space where you cannot breath" in January nje and that ish get's you stressing about things like "I don't have a valentine", "love has given me so many L's I just want to numb it down", "it's going to be such an awesome Vday with my single girls" or "Oh fuck, what am I going to do now since it's the first time "alone" on Valentine"…. I will not mention the ladies that got blessed with iPhones and roses as pre-valentine gifts… yall just got a girl F'd up nje!
So nna, I like being in my own world (as ususal) and I thought why not make this valentine bomb ass – so:
Playlist *check*
Someone to flirt with *check*
Good juju and a Valentine's Day prezzie from my secret cupid 😘 (who's not so secret) *check*
Now, the plan from V-day (as one of my life goals also) was to…
So how do I do that? 🤔🤔🤔 (plus I did declare this year as #20Savaging moes)
1. Continue with month of love with continuous good juju
Block that sadness away girl! ALL OF IT!
2. Bring the milkshakes to the yards
The plan is to flirt, go-with-the-flow and dodge catching feelings… Bra God, hope are aligned here! Thanks!
3. Drink lots of holy water!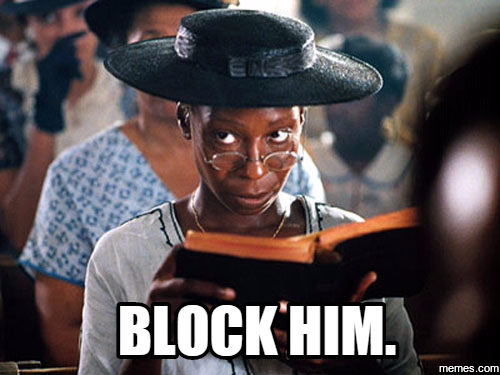 *no story here anymore, he has been buried*
4. Enjoy Valentine's day nje – with Mr Grey 😝 

LMAO I still cannot express my and the rest of the ladies reactions to Fifty Shades Darker that night. A grown woman (who was sitting next to me … who's probably older than my mom) said Christiaan is "saucy" – a whole SAUCE 😂😱😂😱😂
5. Stop being so emotional and moody mahn
Just get your shit together and…
6. Don't let that depression back in
You got this!
7. Slayyyyyyy. Repeat after me, slayyyyyy!
Yaaaaaaaaaaaaaaaaaaaaaaaaaaaaaaaaaaaaaaaaaaaaaaaaaaaaaaaaaaaaaaaaas!
8. New year, new attitude…new me

I'm a sucker for love and my close friends know this oh so well – but this love thing is really my nyaope coz it just doesn't come right.
I've seen my parents love each other and hate each other. My dad, being the man he was, never encouraged me to give up on someone I love. He advised me to take my time in knowing a person. He couldn't stress that enough. He also couldn't get over how alike I was with my mom after I told him a few of my sob stories about my love life lol. Being him, he laughed when he realized that the apple really fell a bit far from his tree (he thought I was a hit with the boys like he was with the ladies), and just next to my mom's side – appaz she would go "crazy on him" and whatever (and he deserved it shame mxm).
The one thing that stood out with them for me is how my mom left a mark on his heart. I always say, it's not how long you are with someone but how much of an impact you made – even in the short time. People never forget how you made them feel.
End of this love story…
So the verdict is…
from then till now (Feb 28), all I've really been doing is bare minimum from this here list and issa okay thing. I'll get errrthang right one day!
I'll attempt #20Savaging again in March, bye 😪😴