It's been a long roughish month but the NY spirit is still burning strong. Enter 2018 and here's my list of things I loved this month:
– Medi Clinic Vaal: I took my baby sis to the bone doctor so they can prepare her for surgery. From the moment we arrived, the staff there has been super helpful. We've never taken her to this kind of doctor before and he took my mom through everything he was doing. Now, my baby sis hasn't been able to walk and talk since she started having fits around the age of 2. He diagnosed her of cerebral palsy after mama explained how she has her when she was 38. Very scary thing this but I'm happy there's still something we could do for baby sis to be better.
– Robertson wine: oh my trusted friend and companion.
– Daniel Ceasar: I'm so angry coz no one sat me down and prepared me for this guy. So here I was compiling my Feb playlist and I hear Get You. I'm a suck for good music and this just raised above the 528fz level. I'm ready for the next song yet
– Body Shop grapefruit lotion: I've had some products from Body Shop and mango & strawberry have been my go to… well excuse me grapefruit! The smell of this hand cream makes me want to take of my hands in hopes of having that bitter sweet taste in my mouth.
– Philips Stream&Go: I have one word for this… lol no more early morning ironing – this steamer has been a dream hle, eish I just wish it was a bit more powerful coz sometimes I have to redo one spot like 3 times. But it's still naarce.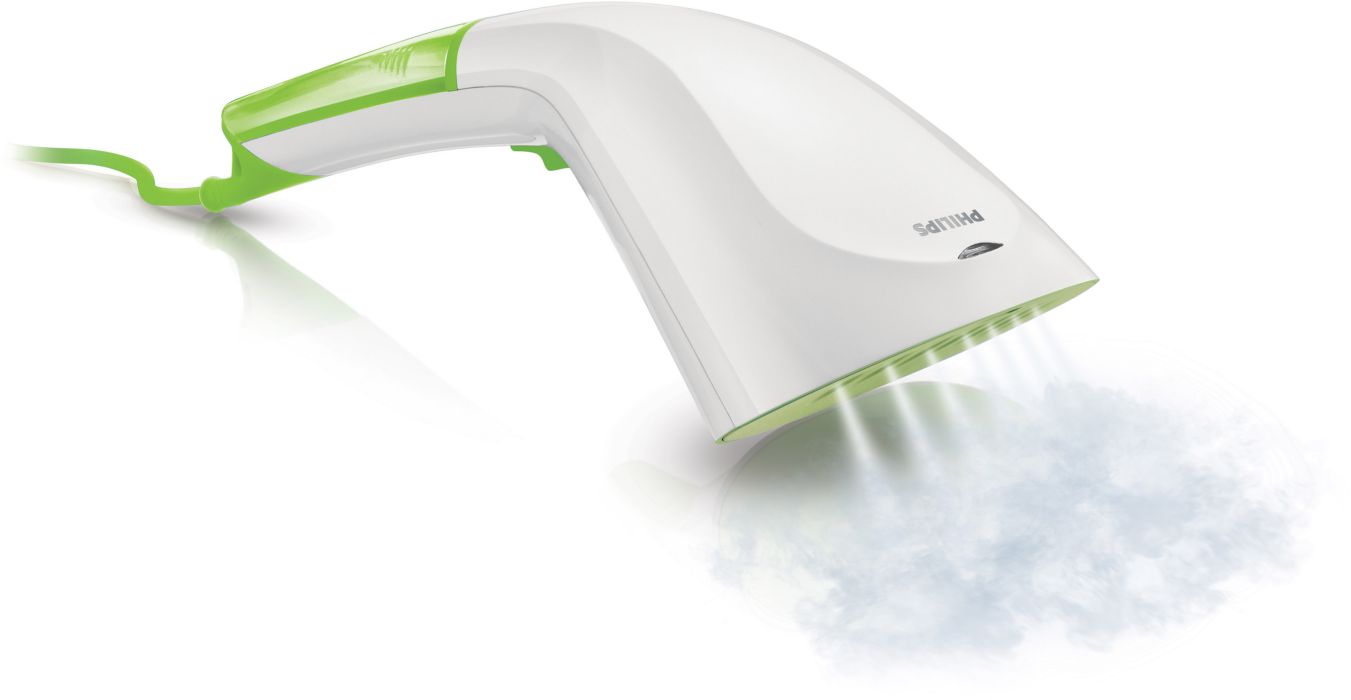 – MPL Black Castor Oil: Just started using this for my very stubborn hairline along with Afrocan Goddess… I'll reveal the progress in August.